Obama travels to Afganistan, Iraq, Israel, Germany and France.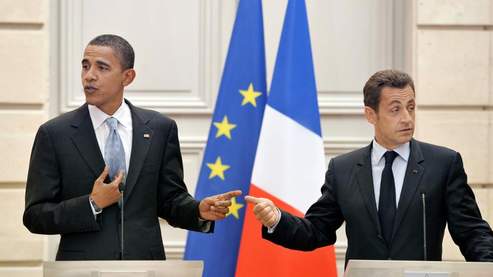 Robbie Keane fufills his childhood dream by joining the Reds.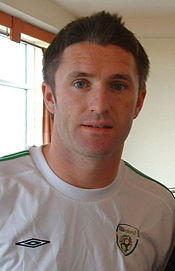 Riccardo Ricco leaves the tour de France in shame.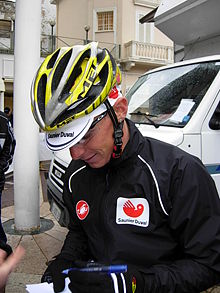 The News page is updaates regularily from now on will and contains three different sections, world news, sports news and my news.

Read the Nabster's stories daily and comment on them and address to him freely expressing your views and opinions.
Will you vote for a President who isn't married(Yes or NO) For more go on to the Nabster's page.

We are still working on our business centrale which will be available as soon as possible.